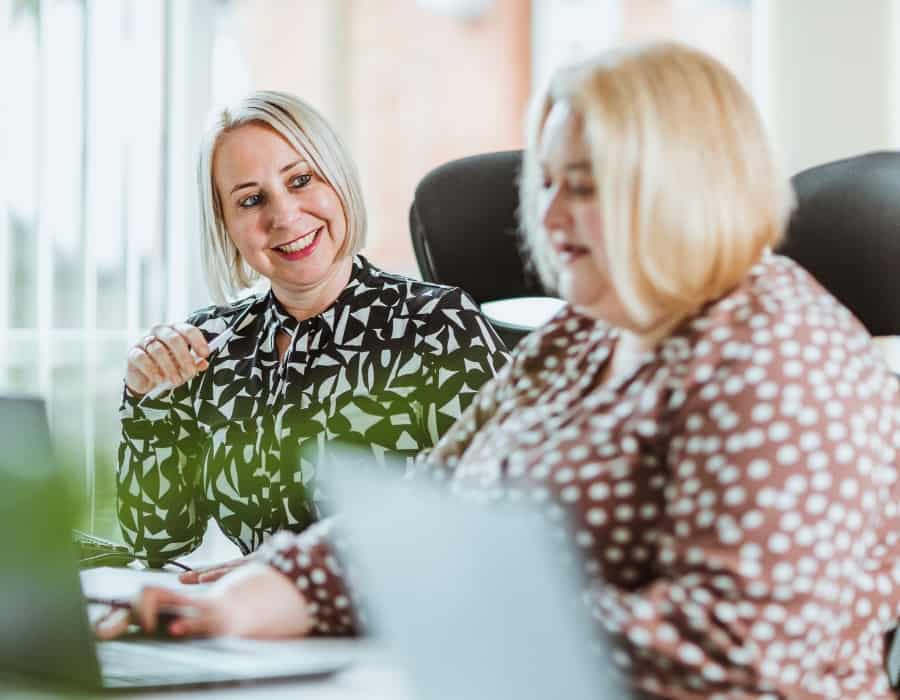 Supporting people, communities and organisations in Yorkshire and the Humber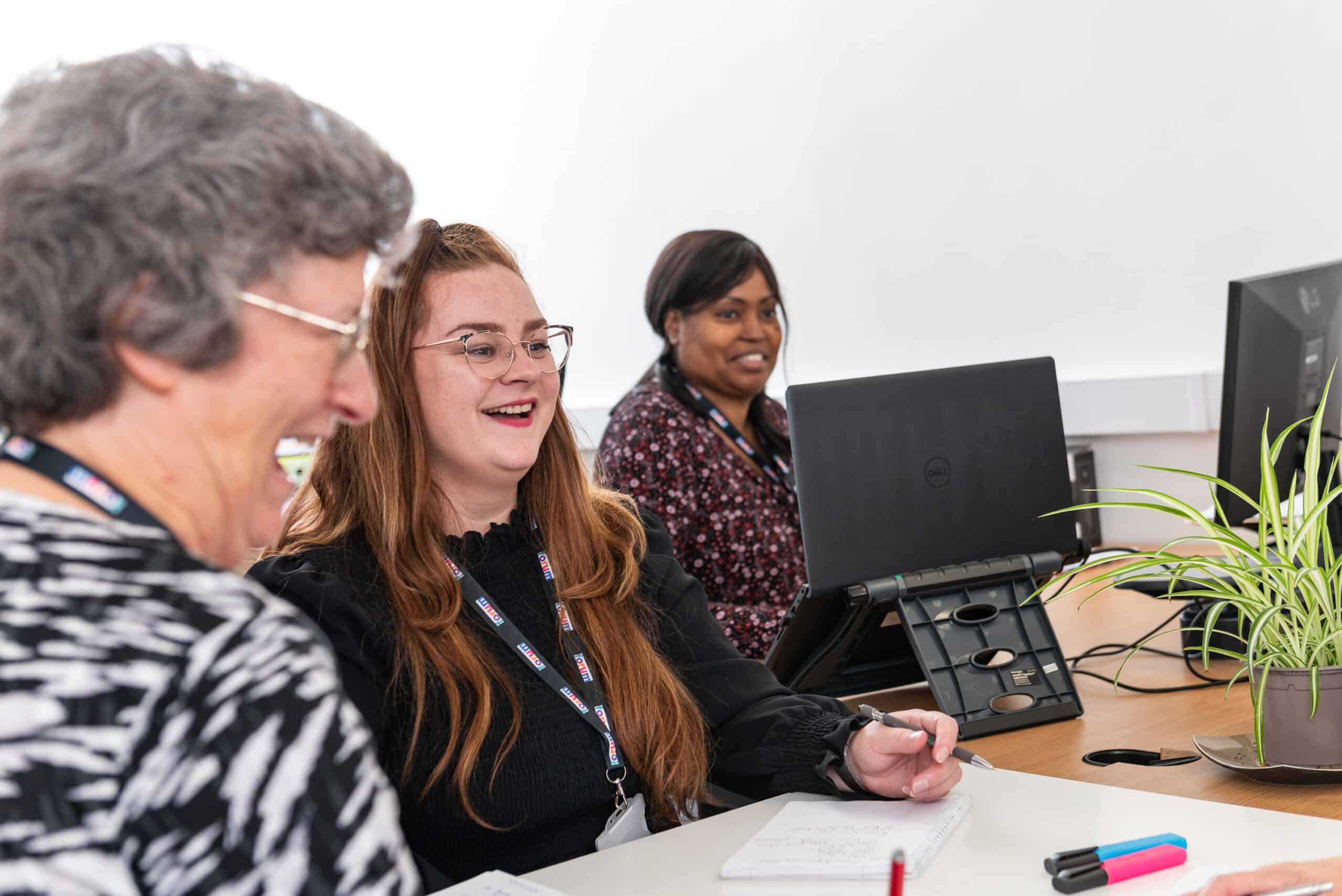 Helping to create a thriving and sustainable voluntary and community sector

Connecting people to community spaces and activities

View our projects and how we can help you

Learn about our impact and the difference we have made

Find helpful resources to support your community group

View job vacancies across the region
Our vision is

for people, communities and the voluntary sector to have the opportunities, support and services

they need to thrive.
Recent News & Upcoming Events
Find voluntary and community sector news and events around Yorkshire and Lincolnshire
Sign up to our newsletter for the latest opportunities, funding and job vacancies
What is Forum?
Forum CIO is a voluntary and community sector umbrella organisation based in Hull and operating across Yorkshire and the Humber.
We have offices in Hull, Halifax and Grimsby. Our diverse member organisations include grassroots groups and sports clubs, health and social care charities and social businesses.
We work with individuals and carers, voluntary and community sector organisations, statutory and private bodies, and funders and commissioners.
Need help? Here's more
useful links

for you
Sign up to our newsletter for the latest opportunities, funding and job vacancies